If you see this post while scrolling the front page,
you have been visited by the spirit of Poor Artist!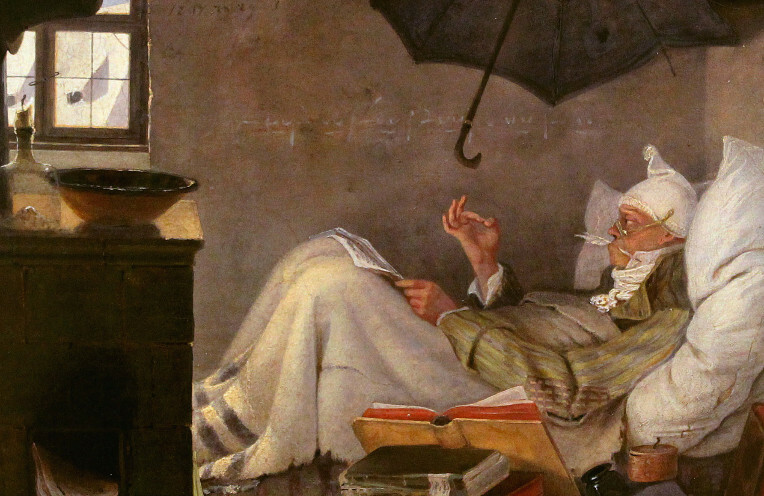 Good luck and prosperity will come to you, if you support ol' tucket on patreon that he just made.
https://www.patreon.com/mrtucket
But in all seriousness, there's also gonna be exclusive content and other nice things.